Business Development Manager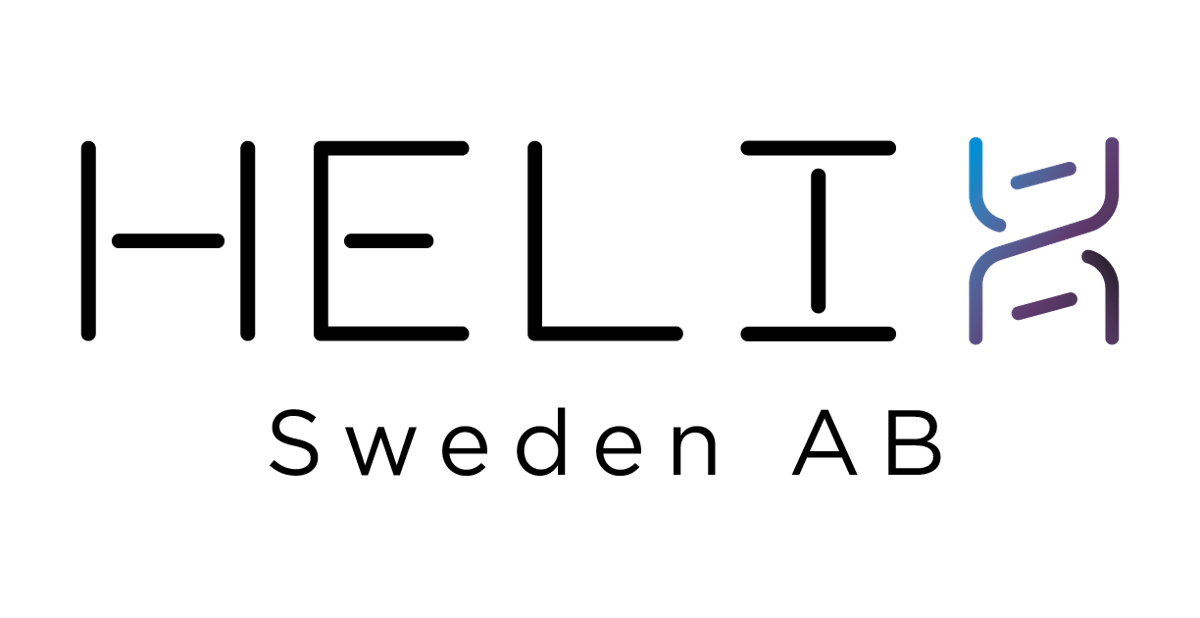 Helix Sweden is a Swedish innovative company marketing nicotine pouches free from tobacco at the Swedish and international market.
Helix Sweden is a part of the Altria group, a FORTUNE 200 company with a leading portfolio of tobacco products, based in the USA. For more information go to www.altria.com and https://www.onnicotine.se/om-oss
Helix Sweden is manufacturing and marketing on! nicotine pouches free from tobacco. Helix is currently undergoing a major expansion, both in Sweden and internationally and is now looking for a Business Development Manager placed in Stockholm or remote.
As a manager of Business Development, you will assess the retail landscape for international expansion markets, develop trade relationships, coordinate execution with internal/external stakeholders, and lead special projects in support of Altria's 10 Year Vision.
What you'll be doing:
Lead cross-functional execution of initial distribution, promotions, and marketing resources
Evaluate and provide competitive, category, and industry analysis to assess retail landscape for expansion markets
Partner cross-functionally to transition account support from Business Development to Sales
Develop relationships with trade associations and lead trade event coordination
Represent management in business settings with limited guidance
We want you to have:
A Bachelor's degree in Business Management, Marketing, or Communications with 5+ years of work experience or MBA with relevant experience
Prior project management experience with an understanding of project planning to meet deadlines
Excellent written and verbal interpersonal skills with proven ability to communicate effectively with cross-functional partners in English
Interest and ability to work in a fast-paced, constantly evolving environment
Proficient in Microsoft Excel and PowerPoint
Possess strong problem solving, critical and strategic thinking skills, and the creativity to find and try new solutions
Proven ability to work collaboratively in a cross-functional team environment
Are you the one we are looking for­? Don't hesitate to contact our recruitment partner Martin Amarelle at Amarelle & Partners, martin@amarelle.se.
Please make sure that your application is free from any information about health, citizenship, sexuality or union membership.
Please apply through our webpage as soon as possible as we work with continuous selection. Please note that we are not able to receive your CV by e-mail.
Starting date: According to agreement
Location: Stockholm Sweden, or remote
Contract type: Full time
Affärsområde

Distansarbete

Hybrid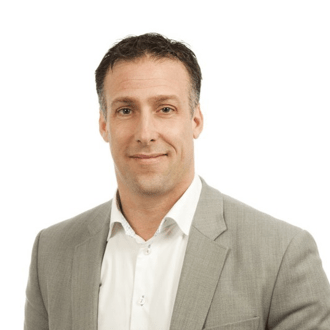 Söker ni er nästa talang?
Välkommen till oss på Amarelle & Partners!

Vi har över 40 års erfarenhet av search, headhunting samt interim- och konsultlösningar. Vi rekryterar allt från assistenter till chefer och specialisttjänster. Hos Amarelle & Partners utför vi våra tjänster med driv, hjärta och professionalitet. Vi har ett gediget kontaktnät och stort personligt engagemang.
Vi känner våra kandidater väl. Av alla matchningar utgörs 60% av kandidater som vi följt i tidigare uppdrag och processer, genom coachning och karriärsrådgivning. Vi känner till deras drivkrafter, motivation och var de kommer bäst till sin rätt. Vi benchmarkar samtidigt alla kandidater som vi löpande får in i alla våra processer.
Som kund hos Amarelle & Partners får du ta del av en kvalitetssäkrad process. Redan när vi säkerställer kravspecifikationen tillsammans kommer vi kunna se vilka kandidater som är rätt för er. Viktiga frågor är - Var är ni i dag? Och vart ska ni?
Kontakta oss på Amarelle & Partners redan idag!
Om Amarelle & Partners
Våra medarbetare har lång erfarenhet från HR och ledande positioner i såväl små som stora internationella bolag. Hos oss finns en gedigen erfarenhet inom rekrytering, bemanning, headhunting, karriärrådgivning samt stöd- och matchning. Våra medarbetare är utbildade inom HR, logistik, organisation och ledarskap. Våra medarbetare är alla ICF-diplomerade coacher (International Coach Federation). Vi brinner för kontakterna med kandidater och kunder och att matcha för bästa resultat.
Vi utför våra tjänster med driv, hjärta och professionalitet, med hjälp av ett gediget kontaktnät och stort personligt engagemang!
Står du inför ett nästa steg i arbetslivet, antingen som kandidat eller uppdragsgivare? Kontakta oss!
Business Development Manager
Loading application form